PREPARE YOURSELF FOR THE VIRTUAL EVENT
Here are some useful tips to help you get the most value out of this event: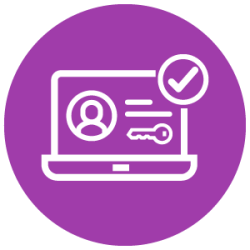 Be ready with your event login link and passcode (Sent to you by the event concierge with email address: [email protected])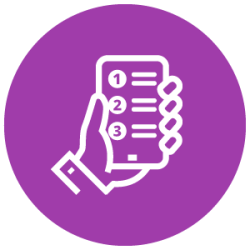 Have the event Buyer's Guide on hand in case you need assistance with the event platform.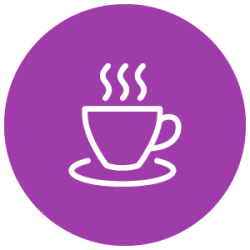 Have your favourite cup of coffee or tea with you. It's also good to have a glass or bottle of water handy. Relax and enjoy.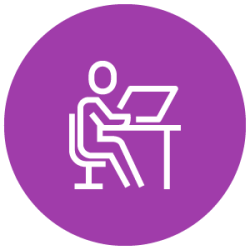 Find a quiet and comfortable area where you can attend the virtual event with minimal distraction.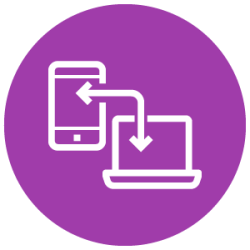 Prepare a computer for the event and a mobile phone as your backup device.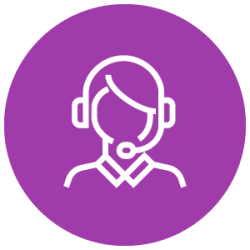 Use headphones to ensure you clearly hear everything.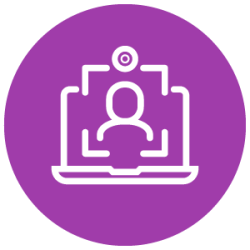 Turn on your webcam during supplier meetings (video conferencing) for better communication.